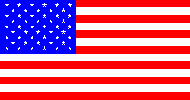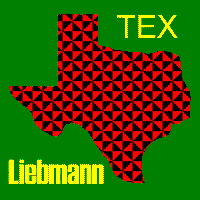 Welcome to Frank Liebmann's Homepage
http://i.am/texliebmann
---
Introduction
My name is Frank Liebmann. I have tried to include links to some of my personal interests as well as information about some of the things in my life.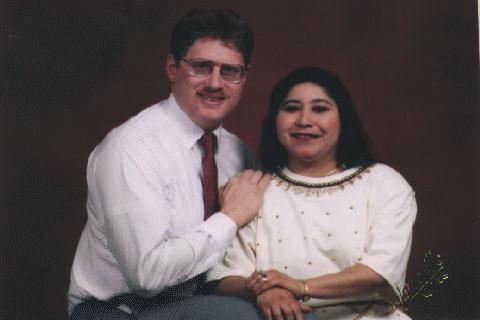 A Picture of my wife and me
---
Its a Girl!!!
Elizabeth Ann Liebmann
b: Apr 26, 1999
---
Weather in Some of My Favorite Places
---
Cities Where I have lived
American Fork, "The Hub"
---
States Where I have lived
Texas
---
I 15 Reconstuction
Or Take UTA
---
My Roots
The Surname Liebmann
Some of My other Ancestors

---
Hobbies and Such
---
Languages
---
Education
---
Employment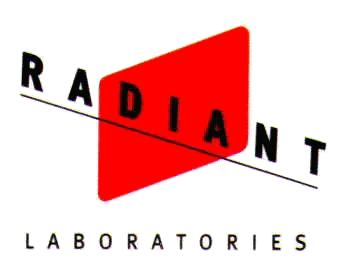 Radiant Laboratories - Where I work as an electrical engineer specializing in computer simulation of electrostatic structures. (wow, that's a mouthful)
I have worked with the following software:
E-gun
Maxwell (by Ansoft)
C Builder
Lorenz (by Integrated)
Scala (by Vector Fields)
I have done a home page for ACT Inc.

---
Email and Homepages for Some of Utah's Lawmakers
---
Religion
---
Military
Units

(1988-1992)
B Battery 4th BN 1st ADA (1987-1988)
B Battery 3d BN 59th ADA (1986-1987)
HHB Headquarters Command, Fort Bliss (1985)
C Battery 1st BN 65th ADA (1985)
D Battery 2nd BN 55th ADA (1984-85)
D Battery 3d ADA Training BN (1984)

Branches

Field Artillery
Air Defense Artillery

MOSes

13E: Fire Direction Control Crewmember
16E: HAWK Fire Control Crewmember

Posts

Fort Bliss, Texas
Baumholder, Germany

Training Locations

Dugway, Utah
Camp Guernsey, Wyoming
Fort Carson, Colorado
Camp Williams, Utah
White Sands Proving Grounds, New Mexico
Fort Hood, Texas
Stallion Air Base, New Mexico

Texas National Guard
Utah National Guard
---
Favorite Search Engines
---
Where to submit URLs
---
My ISPs (who I have Internet Service with)
---
HTML
---
Software Download Sites
---
Last Update: 21 November 2000
This Page is Maintained by:
---
Tex Liebmann's Homepages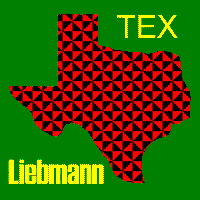 Frank E. Liebmann Homepage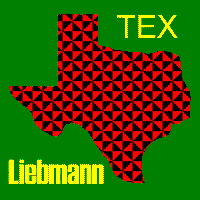 Liebmann's Hockey World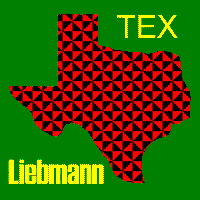 The Liebmann Surname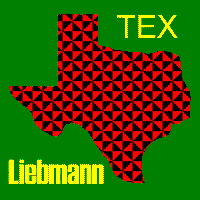 Liebmann's Communication Links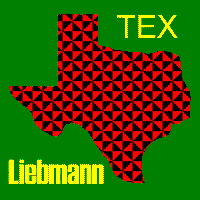 Liebmann's Football Links